Dear Donors and Supporters,
Your Every single donation matters a lot !!
Know Us :
Hindustan Latex Family Planning Promotion Trust (HLFPPT) is a charitable trust registered in 1992 under the Travancore Cochin Charitable Trust Act. HLFPPT is promoted by HLL Life Care Limited, a Government of India undertaking, for supporting the implementation of public health programs. HLFPPT has been actively involved in social marketing of health care products and service delivery, providing technical consulting and program management services, conducting research, capacity building, communication & advocacy services.
HLFPPT has rich experience in designing and managing large scale interventions/programs. HLFPPT is adept at conducting Pan India operations and is currently operational across 25 states & 3 UTs.
Our Mission to Offer Innovative, Affordable and Sustainable Reproductive Health Solutions; with a Vision : Touching lives with quality care, compassion and emerge as a globally credible organization. At present, HLFPPT is having three projects on two big Donation Portal. One is Global Giving and another is Give India (earlier known as Letz change).
How you can help HLFPPT to serve the community? Here are the answers.
There are the plenty of things and ways to help the community and among all the right ways, there is always a best way; i.e, online donation to help the marginalised people living in remote areas of Rural India. You can participate in Donation Challenge to maximise your reach to the target the right beneficiaries.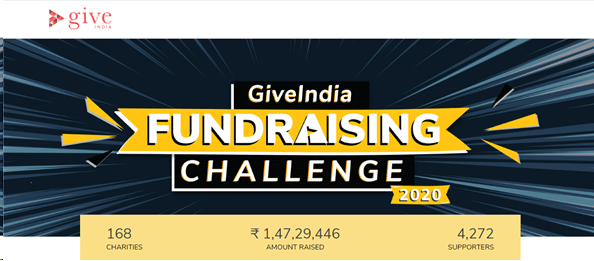 We are happily inviting you to participate in Year's Big Donation Challenge, called- GiveIndia Fundraising Challenge 2020 (February 3rd – March 31st 2020) presents an un-miscible opportunity to connect with multiple projects at one place.. It's an extravaganza designed to enable charities of all scales and causes to win rewards on all the fundraising efforts made by you.
Not just this, there are various rewards waiting for us. More you Donate and help us to raise Money, More we will be helpful to the community. Prize slabs are: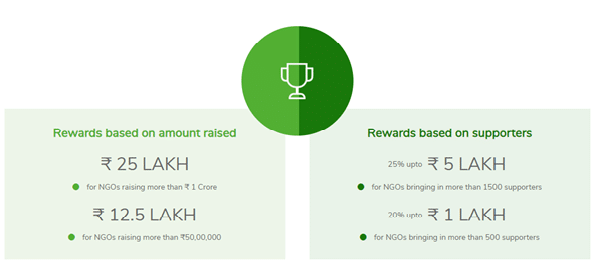 Why to Participate in GiveIndia Fundraising Challenge?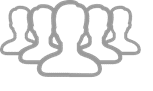 Focused on non-profits working towards various Common Issues
A fundraising festival for charities to celebrate your spirit and encourage others to expand their support system through dedicated crowd funding efforts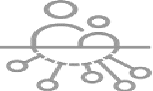 Peer-to-peer fundraising platform to create Campaign and share it with Friends
Through the challenge, the aim is to cover all aspects and provide a 360-degree fundraising support including contemporary tools, marketing and technical services.
So What's Next?
Step-1
Click here https://fundraisers.giveindia.org/nonprofits/hlfppt
Step-2
Choose a Project or the cause closed to your heart
Step-3
Click on Donate button (at bottom) > It will redirect you to Payment Page > Choose whatever amount suits you as little as Rs. 100
Step -4
Fill up your details as mentioned below
After the successful completion of payment, you will receive a confirmation email on your registered email ID. Please share and encourage your dear and near ones to extend their support for the cause.
Apart from the above mode of Donations, You can still serve the Humanity by choosing other available options. Other Donation platform is "Global Giving". At present, HLFPPT is having three Projects over the Portal. Details are mentioned below:
Projects
Direct Bank transfer details
For NEFT/RTGS/Bank Transfer
Bank: HDFC Bank Ltd.
In the name of : HLFPPT
A/c No.: 50100106755562
A/c Type: Savings Account
Bank Address: Plot No-118, Block-D, Sector-26, Noida-201301
IFSC Code: HDFC0000651
MICR Code: 110240112
By Cheque/Draft :
Please make your cheque/draft in the name of "HLFPPT" and send it to Finance Department, B-14A, Second Floor, Sector-62, Gautam Budh Nagar, Noida-201307 (UP) along with following details:
Name (As mentioned in Pan Card)
Pan Card No:
Aadhar No:
Address :
Mobile/Contact No :
Email Id :
Please Note :
For issuance of receipt, please make sure to provide above mentioned details to akranjan@hlfppt.org, with date & mode of transfer, transfer code/cheque number so that donation can be tracked.
As per Indian Tax Laws, it is mandatory to have full name and address of a contributor else it's treated as anonymous and is subject to taxation.
All donation made are eligible for tax deduction u/s 80G of the Income Tax Act 1961.
For any queries, write to us on akranjan@hlfppt.org or call on 0120-4231060/1, 8882133897